Summer vacation is almost here! For anyone with kids or looking after young people this summer, the sense of dread thinking of how to fill all of those empty days can seem overwhelming at first. 
Whether you're planning a big trip and are unsure what to do, or you're looking for some fun "staycation" activities to enjoy with the whole family, Peek is here to inspire. Check out some of our top picks for memorable days out that will help kick that vacation boredom and make this summer one to remember for the whole family. 
Cat Cafés
A new trend has been exploding across the U.S. in the last couple years: Cat cafés. Who wouldn't want to be enjoying their regular cup of coffee surrounded by some cute fluffy kittens? If the kids are bored of accompanying you for your normal coffee run, then why not make a day of it and let some furry felines do all of the entertaining. The kids get their fix of cat cuddles, you get your fix of caffeine. Admit it, that sounds more fun than the usual coffee run to you too…
Pizza
Did your kids' ears just prick up? Yep, thought so. If you want to give your regular pizza night an upgrade this summer why not try turning pizza into a whole family event with a pizza making class? A kid-friendly cooking class is a perfect way to teach them some new skills, have fun and, uh, eat pizza, duh! A pizza-oriented cooking class class lets kids learn about all things pizza from the experts, and also saves you on doing the dishes afterwards! 
Sloths
That's right, sloths. Forget your regular trip to the zoo — this year, it's all about having a close encounter with some of the happiest, sleepiest animals on the planet. Sloth encounters are all the rage right now, and are an awesome way to get kids engaged with animals on a super fun nature-inspired day out. Learn about all things sloth while getting up close and personal for some sloth cuddles and create the perfect photo op to stick on the fridge at home. A wildlife encounter with a difference!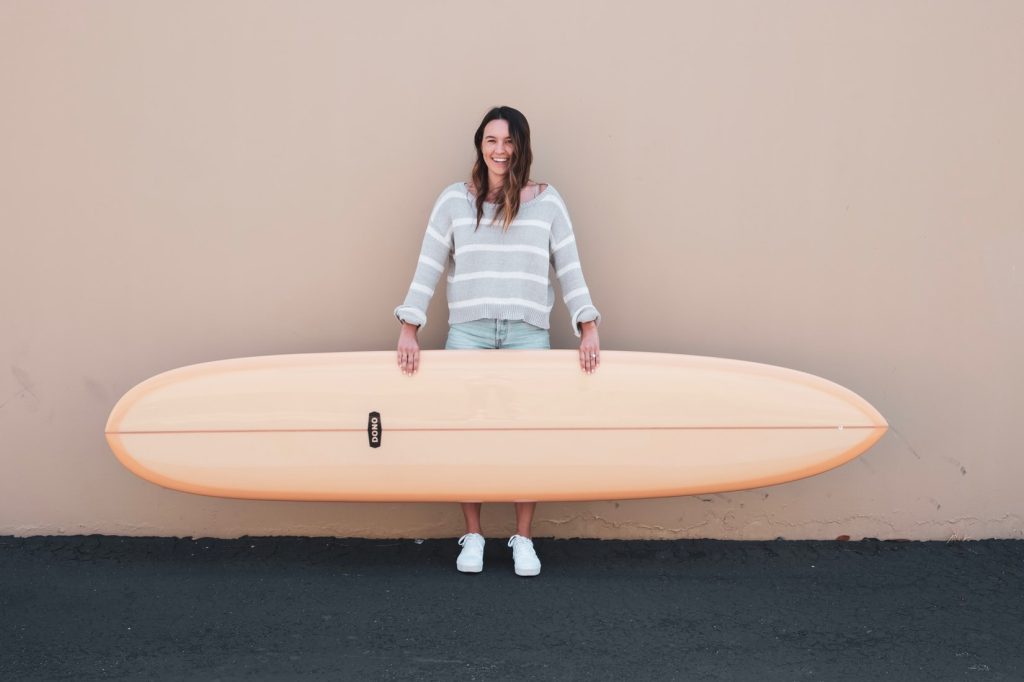 Bubble Soccer 
Stay with us on this one, because this activity is seriously going to blow your mind. One of the craziest trends in fun things to do we've found here at Peek is bubble soccer, also known as bubble ball or zorb soccer. Basically, it's just like normal soccer. Oh, except you're half-encased in a giant inflatable bubble. Yep. Get ready for some extreme bumping and tumbling. This activity is perfect for all ages, so why not get a group of families together, rent some bubble balls and host your very own bubble soccer match in your local park? Either that, or visit a bubble soccer company like this one that comes complete with bubbles, referees, sideline coordinators and goals. Added bonus: this experience will make for great "What I did over the summer" content back at school.