I'd never really been a fan of autumn. It just always reminded me that the glorious sunny days of summer were over and the cold, dark (and mostly wet) days of winter were on their way.
I feel like the first half of autumn was spent missing summer and the latter half preparing for winter so I never really fully embraced autumn for all its beauty.
All of this changed when we finally visited Quebec. Turns out, my disdain for autumn was mostly because I'd never really 'done autumn right. If ever there was a place to truly fall in love with autumn, Quebec's that place.
We arrived into Quebec City at night and after a solid 10 hours sleep (always a great way to beat jetlag), we got up bright and early, eager to go explore the city.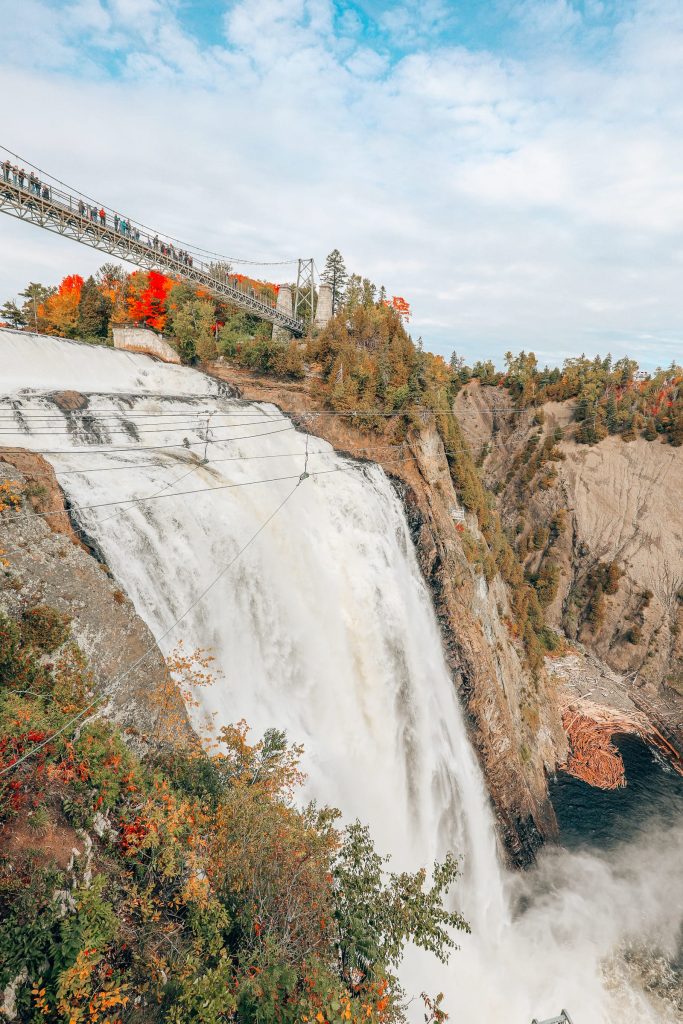 It's something of a beauty (you can actually walk over it) and is so easy to get to from the city centre that you just have to visit when you're in Quebec.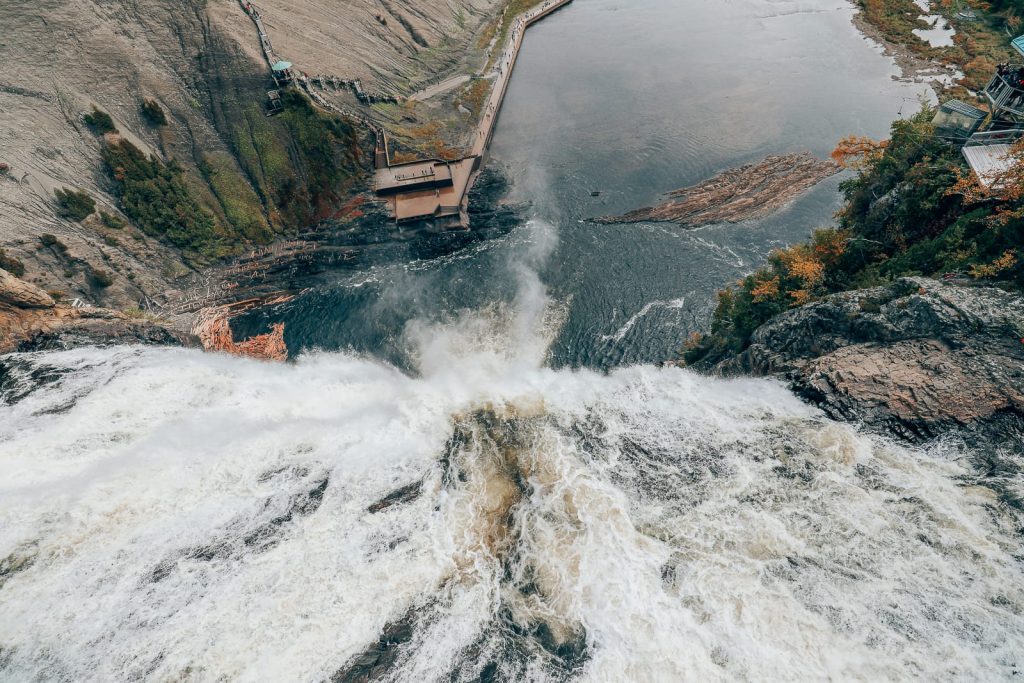 I think it's also a testament to the city that the cold air that has set in did nothing to dampen our enthusiasm as we explored the city that evening.